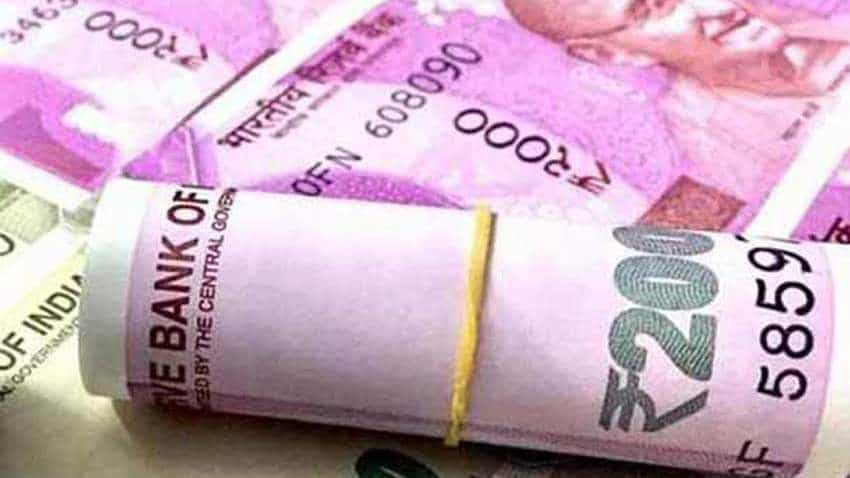 7th Pay Commission: It appears that ahead of Lok Sabha elections 2019, the Narendra Modi led NDA government, which is facing the prospect of a tough fight against a united Opposition, is working on war-footing to clear all the pending 7th pay commission hike demands of government employees, irrespective of whether they are at the central level, state level or even teachers and more. Thus, within a fortnight of extending the 7th Pay Commission for government employees in the academic field, the Ministry of Human Resource Development has, on Monday, 28th January, 2019, now ordered the revision of allowances for the central college and universities staffers. This move, based on the 7th pay commission, will not only benefit 35,500 employees directly, but will also serve as a benchmark, in the future, for 7 lakh teachers of state universities.
"The much-awaited orders on the revision of allowances and special allowances for teachers and equivalent academic cadre, Registrars, Finance Officers and Controller of Examinations in Central Universities and Colleges there-under have been issued by the Ministry of Human Resource Development. This also includes centrally funded Deemed to be Universities. The orders come into force with immediate effect," said the MHRD in a notification that ordered the hikes linked to 7th pay commission.
Now, a Vice-Chancellor of a university will get a special allowance of Rs 11,250. "The revised special allowance per month for Vice Chancellor, Pro-Vice Chancellor, Principal in PG College and Principal in UG College are Rs 11,250, Rs 9,000, Rs 6,750, and Rs 4,500 respectively. This is likely to benefit 30,000 teaching and equivalent staff in Central Universities and 5500 in Deemed to be Universities," said the ministry.
The ministry added that the new allowances will serve as a benchmark for 7 lakh teachers in State Universities too.
Earlier this month, HRD Minister Prakash Javadekar had announced the extension of the 7th pay commission to the teachers and other academic staff of the State Government and Government aided degree level technical institutions in the country. He had said that the Central Government will reimburse 50% of the total additional expenditure (from 1.1.2016 to 31.3.2019) to be incurred by these institutes for payment of arrears on account of 7th CPC implementation.
"This will directly benefit a total of 29,264 teachers and other academic staff of State Government funded institutes. Besides, about 3.5 lakh teachers and other academic staff of private colleges/ institutions within the purview of AICTE will also benefit from the approval given today," he had said.
However, the biggest chunk of staffers, the central government employees, who have been asking for a big pay hike based on a higher fitment factor of 3.68 times, rather than 7th pay commission report recommended one of 2.57 times, are still to see any relief being granted. However, with so many other sections getting hikes, their chances of getting a pay hike have improved considerably.
["source=zeebiz"]