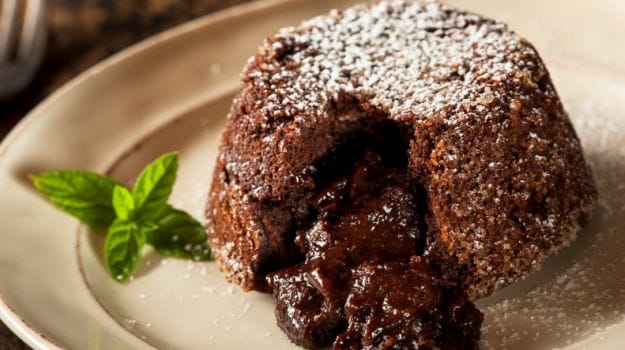 Thomas Edison once said, "The doctor of the future will no longer treat the human frame with drugs, but rather will cure and prevent disease with nutrition." Well enough, the future is here and the thought has been slightly trendy-fied. The generation today, or "Millennials" as we like to called them, has redefined snacking. From the times when the youngsters made junk-food a permanent part of their lives to today when everybody is looking forward to a healthy option, the millennials have surely made Edison proud. Be it snacks or main course dishes, the millennial twist is worth the try. So, if you haven't have indulged in healthy eating, here is your chance to be a part of the generation yum with these 8 millennial inspired dishes.
1. Taco Based Recipes
They say, "If you can't bake them, buy them." Get your hands on a packet of ready-made tacos and let the recipe for your filling be on us!
Beans for Tacos Recipe
Now, for the millennial who is a cooking enthusiast, here are a few recipes to help you make your tacos from scratch including the fillings.
The Do-It Yourself Tacos Recipe
Jowar Tacos with Spicy Chicken Filling
It doesn't have to be a tea cup when it can be a Taco Cup! Check out the coolest recipe and make your own tea set, oops! I mean taco set!
Taco Cup Recipe
So the next option is for the conscience stricken millennial. You guys know who you are! Heading for the gym in the morning and found drooling over mac and cheese in the evening. Keep your conscience clean with this Guilt Free Chicken Tacos Recipe.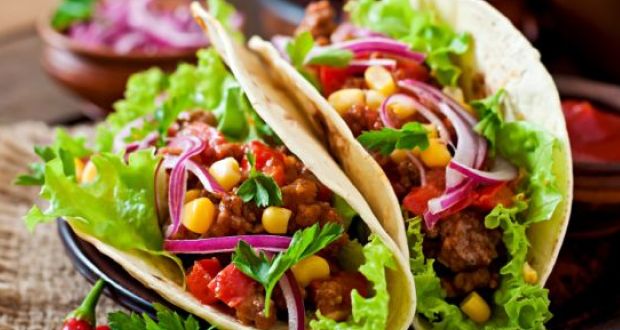 Bring out the millennial in you with this amazing taco recipe
2. Mug Recipes
Gone are the days when mugs were only used for coffee and beer! The Millennials took mugs and ingredients to the microwave and Lord Microwave gave them dinner. For those who always wanted to try these recipes but couldn't, here is a recipe that you can make in a jiffy.
Omelette in a Mug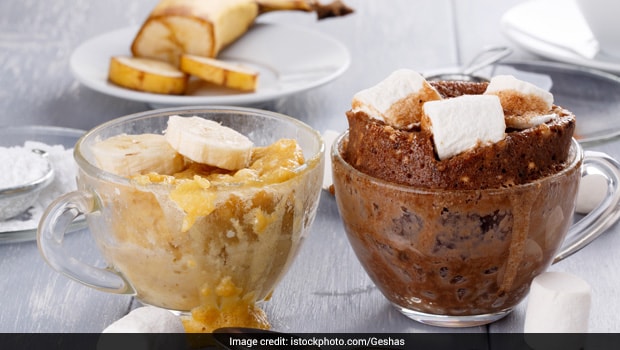 Ditch plates, have your lunch in a mug. Be a millennial.
3. Lasagna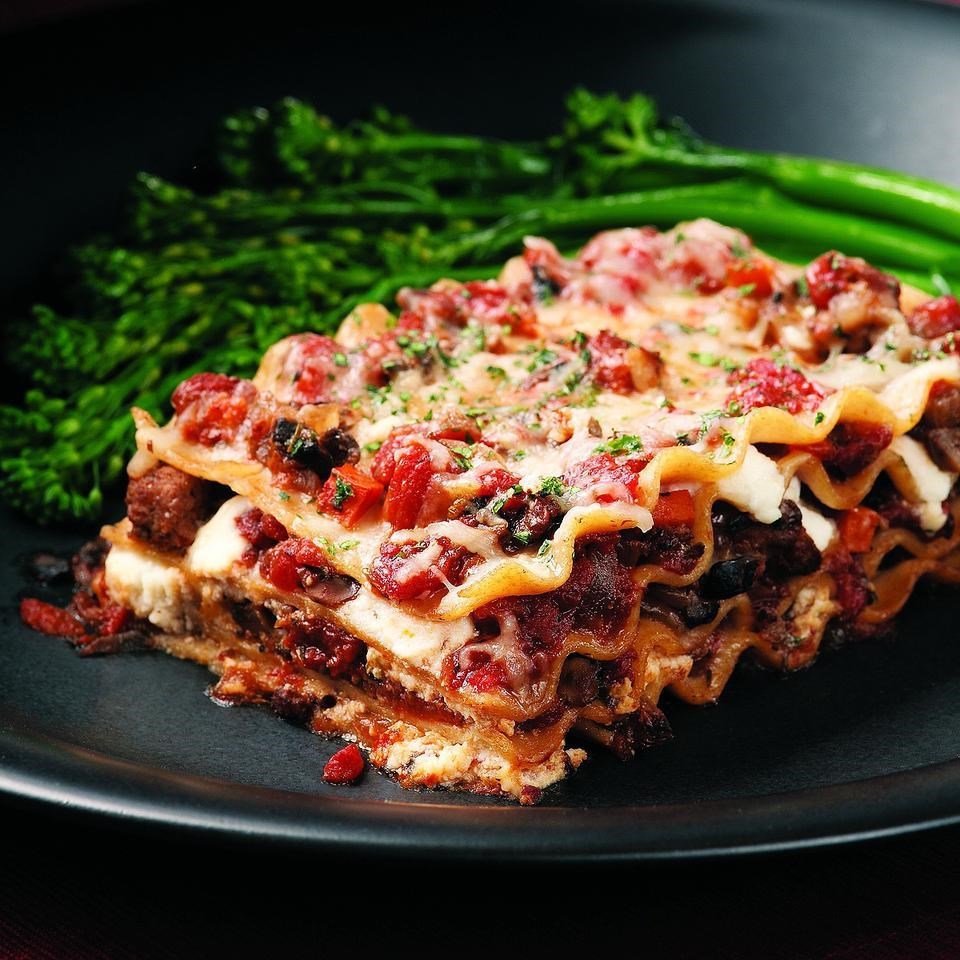 Now, for the people who are unaware of what lasagna is, it is nothing but a dish made with 'flat-shaped pasta' called lasagne. The dish is prepared in layers where lasagne sheets are added after every layer of the filling poured in the container. Here are a few variations of millennial inspired lasagna recipe, check them out!
Chicken and Mushroom Lasagna
Paneer Lasagna with Kadahi Sabzi Ratatouille Recipe
Grilled Vegetable Lasagna
4. One-Pot Dishes
A One Pot-Dish is the mother of a Mug recipe. Yes, the only difference is, this time you are making a full pot of it. While Mug recipes are individualistic in nature, One-Pot recipes are family oriented and more wholesome. These recipes would work best for the millennials living with their family. Here are a few one-pot recipes; from one millennial to another.
Fish Pulao
Corn Chicken
Sweet Potato and Quinoa Bowl
5.Goth Recipes
Going by the meaning, "Goth" is an off-shoot of the post-punk genre. So in today's world, weird has got a new buy line – Goth. The millennials inspired the kids with infusing Goth in everyday life big time. The quickest way to indulge in these kinds of recipes is to buy a Goth inspired assembly lined food item and modify it according to your taste. Here is a "Black Burger" inspired by a colorful generation.
The Black Burger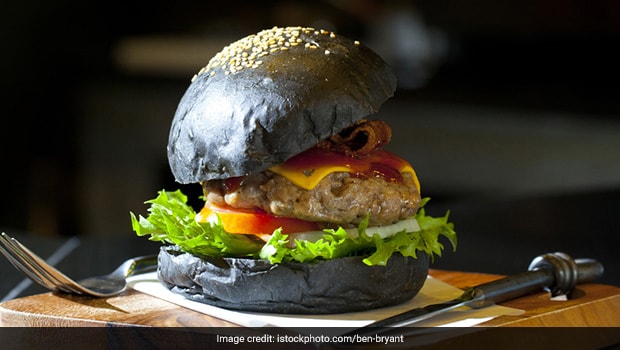 Relish this millennial style black burger at home, Check out the recipe today
6. Ice-Tray Recipes
If you are still using your ice-trays to produce ice, you are way behind the millennials who use the exact same trays to make a world full of recipes that only require an ice-tray, a refrigerator and patience. The stuff takes time to freeze mate! Here are a few recipes that will make you a master of ice-lollies and others!
9 Interesting Ice Cube Ideas To Beat The Heat This Summer
Watermelon Ice Lollies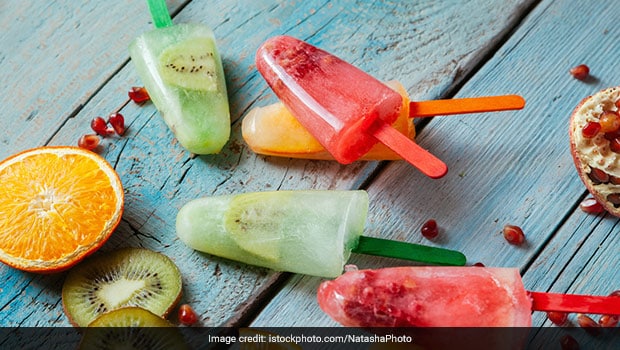 Have a refreshing experience with these home-made millennial ice lollies
7. Unicorn Inspired Recipes
So, these are the in-thing these days. Be it frappe, hot chocolate, meringue, pop corns or smoothies, everything has become blue, pink and purple! The entire spectrum of colors in just one dish, simply spectacular, isn't it? Here is a DIY Unicorn Smoothie recipe which looks junky, but is actually healthy.
Mix some Greek yogurt or soy milk or soy milk yogurt with blue matcha powder and honey. Then dab it in a swirly fashion on a glass of your choice and set it aside in the freezer. Once that's done, blend some pink dragon fruit, banana, Greek yogurt, almond milk and ice together. Add it to the glass with the blue swirl and enjoy!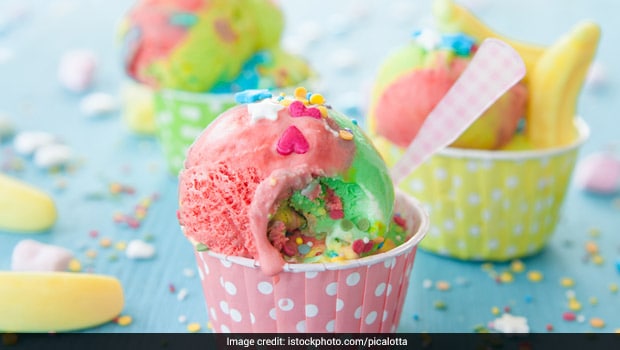 Millennial Inspired Unicorn Dessert Recipe
8. Cloud Eggs: Cloud Eggs are nothing but Eggs in Snow! Confused, eh? Irrespective of the spirits of your life, cloud eggs are sure to lift them up. This fluffy twist to eggs is beautiful to look at and tasty to indulge in.
Preheat your oven and add the beaten egg whites. Carefully add the yolk in the middle and voila! Cloud eggs on your plate ready for you to take a bite of the millennial food style.
Trends keep coming and going, but the healthier options find themselves a way to stick around for longer. Gone are the days when smartness was measured with years of age. In today's world, the young are becoming an inspiration for everyone to follow. Keep up before you lose the track. Enjoy these millennial inspired recipes with your loved ones and do share them with your friends. Cause what's mine is yours when it is about good food.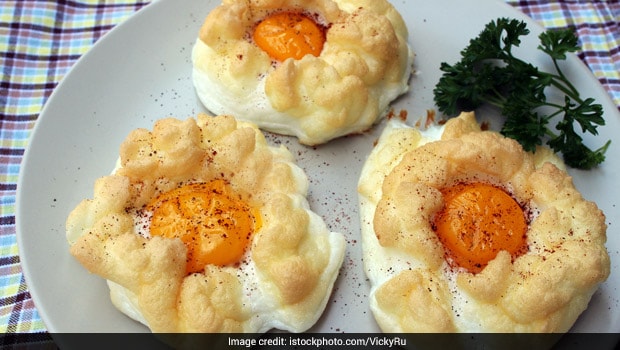 Fluffy egg whites with a bright yellow yolk in the middle
["source=food.ndtv"]