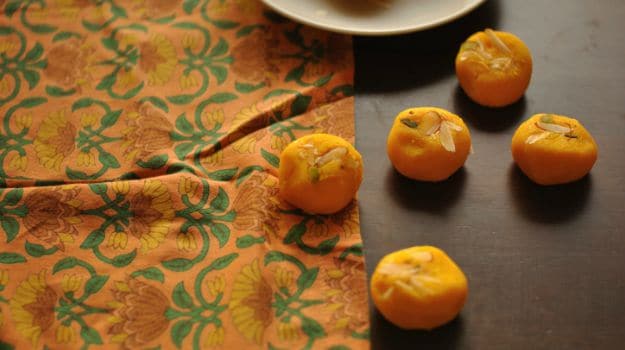 Indian festivals are not only an extension of beliefs in holy legends and ceremonial rituals but also of undying faith, hope, emotions and of course a melange of good food. Raksha Bandhan is one of the most widely celebrated festivals in the country. It's about about celebrating together the hot and sour, bitter-sweet relationship between a brother and his sister. According to legend, this auspicious day symbolizes the deep love and affection that sisters have for their brothers and in turn, the brother pledges to protect her against all odds and adversities in life.
We're sure  that like every year, even this year you've planned something great for your sibling: to buy her favourite dress, a dazzling new phone or something else you know she's been longing for. This year we suggest you do something totally unexpected. Cook up some of the easiest and yummiest delights for your sibling and trust us, you will witness the widest of beaming smiles ever!
Step this way to get a crash course in some of the easiest desserts that you can create within 30 minutes to celebrate Raksha Bandhan 2017.
Gulab Jamun
Recipe by Aditya Bal
Ditch the nearest halwai this rakhi, you've got to cook this yourself! Khoya, and nutsinfused in sugar syrup, ready in a jiffy.
3 Minute Chocolate Cake
Recipe by Tadka Masala
It takes a minute to express your love and a little more than that to create this sensational chocolate delicacy.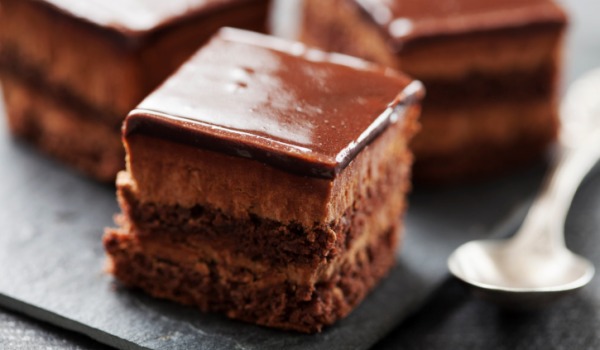 Date Rolls
Recipe by Niru Gupta
A little care rolled up in a sweet batter full of dates, fluffed up into heartwarming delights.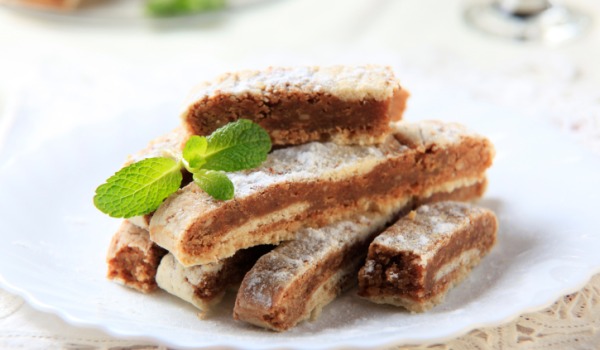 Pinaca
Recipe by Niru Gupta
Enjoy your festive evening with this traditional Goan sweet snack. Rice flour is kneaded into balls full with the goodness of coconut and jaggery.
Churros
Recipe by Nishta Asrani
Long, doughy, crispy and laced with snow white sugar icing. Churros are of Spanish origin and are eaten after being dipped in a big bowl of melted chocolate.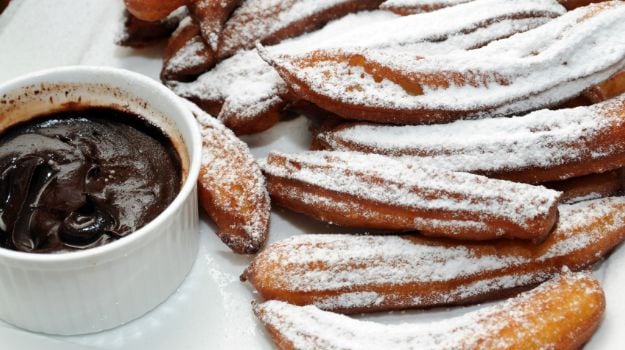 Arisi Tengaay Payasam
Recipe by Dharmashree
A little rice with jaggery, cardamom and coconut is all you need to steam up this dreamy South Indian dessert. Serve hot and surprise the lot!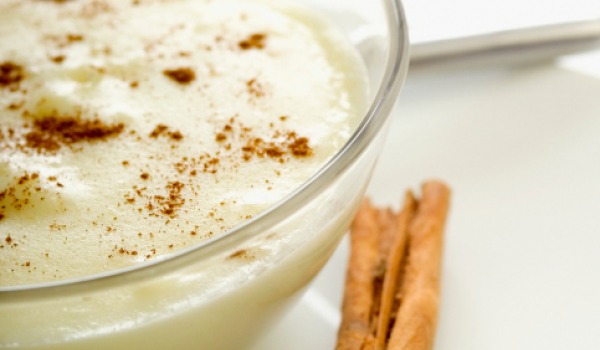 Chocolate Lava Cake
Recipe by Vicky Ratnani
Surrender to the oozing, gooey burst of chocolate enveloped in the middle of this chocolate haven, it is just a 30 minute affair!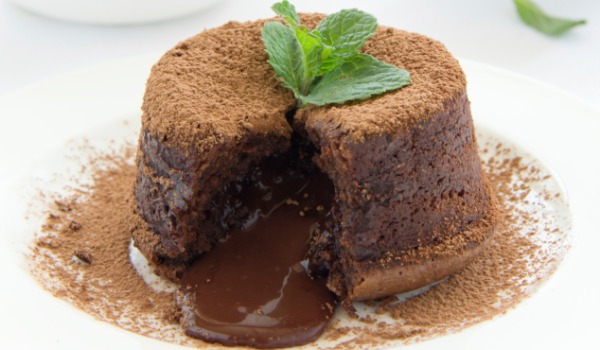 Two Minute Brownie
Recipe by Chandni Mehra
Got a couple of minutes to spare? Surprise your sibling with this perfect chocolate brownie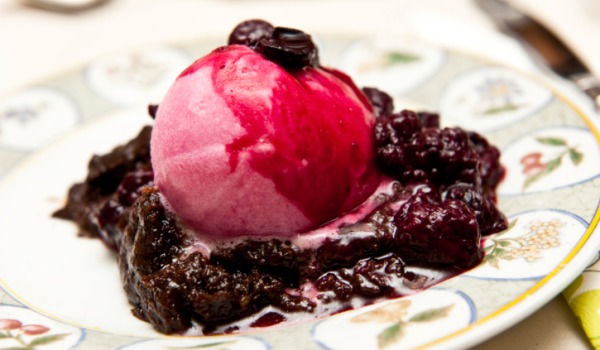 Mango Sandesh
Recipe by Kamya Mahajan
Straight from Bengal into the comfort of your home. Whip up this traditional hit with an added twist of mangoes.
Biscuit Fudge
Recipe by Roopa Gulati
Got some biscuits lying in vain? Team them up with butter, nuts, honey and cocoa to arrive at this sweet surprise.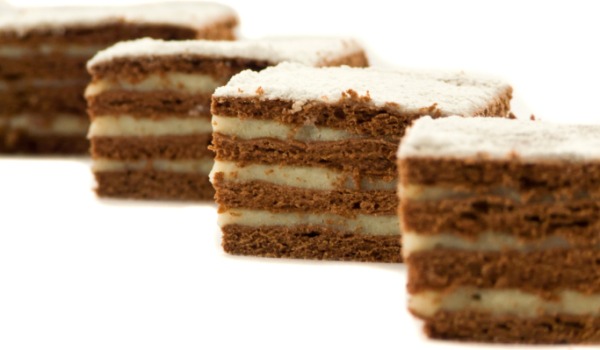 ["source-food.ndtv"]