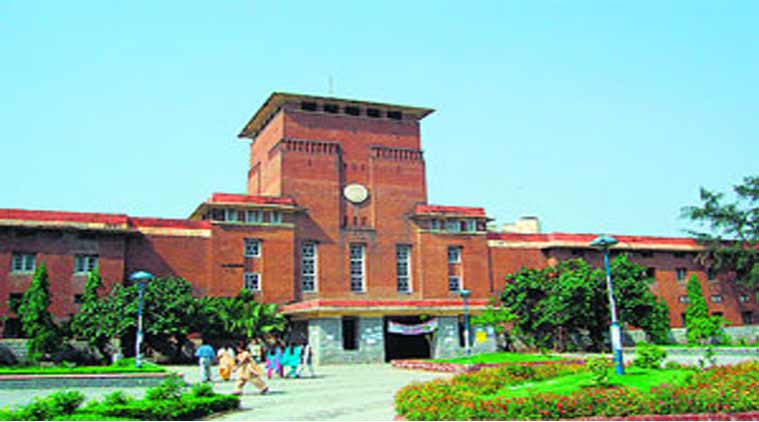 Delhi University's English department has, for the past two years, been admitting more students in the MA course than their "sanctioned strength". Having realised this, the department has taken "corrective measures" and reduced the number of seats. Until last year, the department admitted 425 students in all categories, plus 112 in the Non Collegiate Women's Education Board (NCWEB). NCWEB is not a regular course and conducts classes during the weekend for women who reside in Delhi.
This year, however, the department advertised for 309 seats for MA students in all categories. Head of the department, Christel Devdawson, said the number of seats has been reduced as the department exceeded the number sanctioned by the University Grants Commission. "This is a course correction that has been done by the department since, over the years, it had been admitting more students. This was brought to our notice and we found considerable discrepancy. We wanted to correct ourselves before we were corrected and penalised by the UGC," said Devdawson.
It was English MA admission convenor Anil Aneja who pointed this out to the department, following which the changes were made. However, no one seems to be aware why students were being over-admitted in the first place. Teachers said the seat cut has affected a large number of aspirants. This year, English received the maximum number of applications — 6,071.
[Source"timesofindia"]