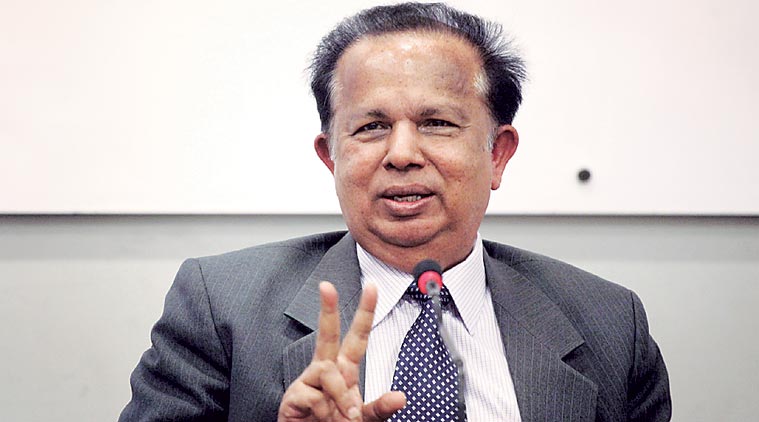 Former Chairman of Indian Space Research Organisation G Madhavan Nair has expressed his concern for the dropping quality of education which is becoming a "commercial commodity", saying that there is a lack of "real education" with students being spoon-fed.
Nair commented that educational institution are leaning heavily on scores in memory-based exams rather than helping students develop an understanding of important concepts.
"That's why the education system has deteriorated considerably. Result is that the people who come out even after graduation or engineering, they are not employable. They don't have the basic understanding of the subject, don't have the skills for applying knowledge for practical applications and this is resulting in a pathetic situation," Nair said, adding that the "first casualty" at private Indian institutions is the quality pf education. This, he says, takes a hit when institutions are solely interested in increasing the number of students and making money. Read | Half of all 95s in CBSE English in Delhi's private schools: Data, 
The scientist stressed that observation, analytical and communication skills of students should be improved upon along with their moral values.
"These should form the basis of primary education. Once the foundation is strong and you show them the way how to acquire knowledge, that is sufficient. There is no point in just doing 10,000 answers by-heart, that will not take you anywhere. Education system should be an enabler, that kind of change is required," Nair said.
He also pointed out that talented teachers are not taking up the profession due to lack of professional training and incentive, adding that current teachers should be evaluated periodically to ensure quality of teaching. He further stressed that three languages including should be made compulsory in all state— Hindi to serve as the linking language in national communication, English due to its global importance and local languages for imparting knowledge in the most efficient manner. Read | PhD admissions 2017: No top NIRF ranking, NAAC score? Admissions to get tougher, 
Nair also shunned political parties for their use of college campuses as training grounds for budding politicians. He believes that education should not be mixed with politics.
[Source"timesofindia"]