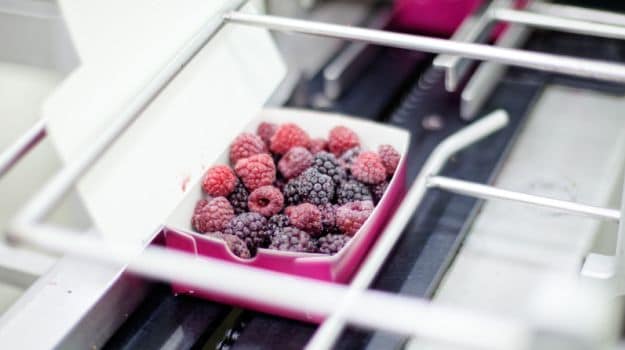 A parliamentary panel has directed the authorities to frame a national policy on meals processing on the earliest and advocated the committee need to be briefed about the progress made in that route.
'The committee would like the ministry (food Processing) to expedite the method of consultation with all concerned along with stakeholders in order that a national policy on food processing sector is drafted and carried out with out in addition lack of time,' the 31-member status committee on agriculture said in its document tabled inside the ongoing consultation of the parliament.
The committee, headed with the aid of Bharatiya Janata party MP Hukumdev Narayan Dev, stated the panel have to be "apprised of the initiative undertaken by means of the ministry in this regard".
stating that food processing sector is an critical section of Indian financial system in phrases of its contribution to gross domestic product (GDP), employment and investment, it said: 'A well developed meals processing zone no longer most effective enables in reduction of wastage, improves fee addition, promotes crop diversification and guarantees higher return to farmers.'
The committee, which amongst others has Congress members like Janardhan Dwivedi, C.L. Ruala, B.S. Yeddyurappa from BJP, Tapas Mandal (Trinamool) and Arjun Charan Sethi (Biju Janata Dal), took exception for "lesser allocation of finances" by way of the planning fee and finance ministry to the meals Processing Ministry and located that "due to non-availability of good enough budget" may want to disturb some projects. 'The committee strongly recommends that the ministry must increase the matter with finance ministry to allocate price range as in keeping with their requirement,' the panel stated.