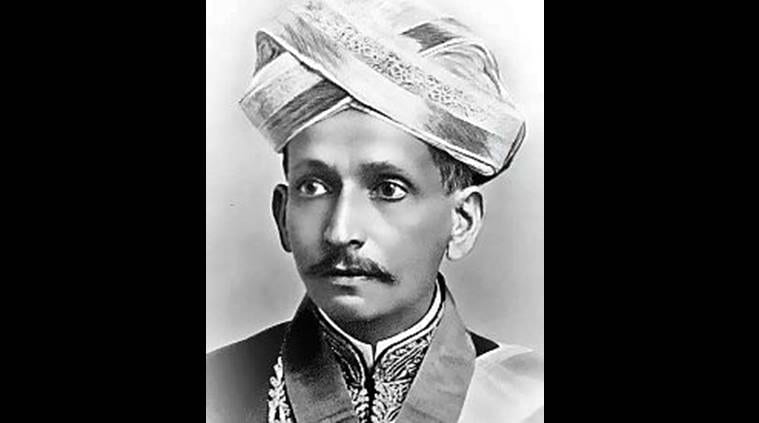 Every year on September 15, India comes together to celebrate and remember the contributions made by eminent engineers to society. Here are five things you need to know about the Engineer's Day:
1. Why is it celebrated?
Engineering constructs have acted as the key to the development of human society through advancement in technology since the dawn of time. A chain of progress can be noticed after the inventions of the wheel to the drones and virtual reality devices in the 21st century, all of which have come to life from the hands and minds of engineers. Engineer's Day is celebrated in appreciation of this profession and in the memory of India's eminent engineer, scholar, and statesman, Mokshagundam Visvesvaraya.
2. Who is Mokshagundam Visvesvaraya?
M Visvesvaraya was born on September 15, 1861 in a village called Muddenahalli in the state of Karnataka. He completed his bachelor of arts (BA) from the University of Madras and pursued civil engineering at College of Science in Pune. He later went on to become the Diwan of the state of Mysuru (now Karnataka) and dedicated his life to the betterment of society before he passed away in 1962. Read | Engineer's Day: Five eminent Indian engineers who have made their mark in history, click here
3. What were Visvesvaraya's contributions?
Visvesvaraya is known for the floodgates which were installed at various dams across India including the Khadakvasla reservoir near Pune, Gwalior's Tigra dam and Mysuru's Krishnaraja Sagara (KRS) dam. KRS created one of the largest reservoirs in Asia at the time when the floodgates were installed. The engineer is also known for his discourses and writing on engineering and economics. The "Planned Economy for India and Reconstructing India" is the first of its kind to describe India's efforts in economic planning.
4. How was he recognised?
In 1915, King George V knighted the scholar as a commander of the British Indian Empire. After India gained independence, he was awarded the Bharat Ratna in 1955 and later a fellowship from the Indian Institute of Science (IISc) Bangalore. He even became a member of the London Institution of Civil Engineers and had numerous universities, including Visvesvaraya Technological University in Belagavi, named after him.
5. When is it celebrated around the world?
Engineer's Day is celebrated in nations across the world. Russia celebrates engineers on December 22, Argentina on June 16, Bangladesh on May 7, Brazil on December 11, Columbia on August 17, Chile on May 14, Mexico on July 1 and Italy on June 15.
["Source-timesofindia"]