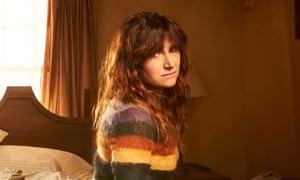 Going up
French knickers Sunspel's first underwear collection for women is less noir heroine, more vintage exercise gear. Cleanly chic.
Knitting Now has Vogue approval: Christiane Arp, elegant German Vogue editor, is often seen with needles. We'll have a jumper, please.
Kathryn Hahn as Chris Kraus I Love Dick's heroine (?) is your autumn fashion inspo: fluffy knits, kick-flare jeans and cardigans.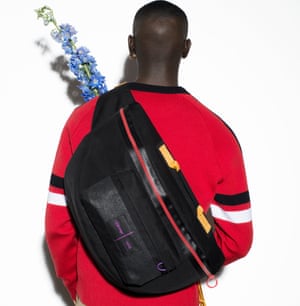 Eastpak x Ami Backpacks given a charming twist by Ami's Alexandre Mattiussi.
The cult jean Top marks for a great name for M.i.h's new style, and for a raw denim look with the sleek lines of stretch. If that makes no sense, just know this: they look really nice on.
Carpeted walls See the Balenciaga ads. No Insta feed is complete without this as a backdrop RN.
Going down
Raw food diets Dangerous if done for more than six months, apparently. Step away from the carrot sticks.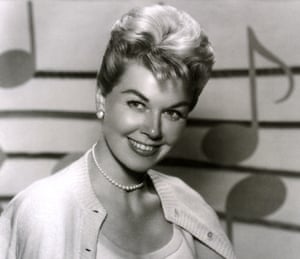 Twinset and pearls Swap for pearls on your face, as seen at Gucci. Add a crown and logos for the full effect.
Leg jewellery Are we doing this? No.
Skipping PE With the news that Kanye West could be designing sports uniformsfor a school in California, the prospect of running around the playground looks a lot more stylish.
[Source"timesofindia"]