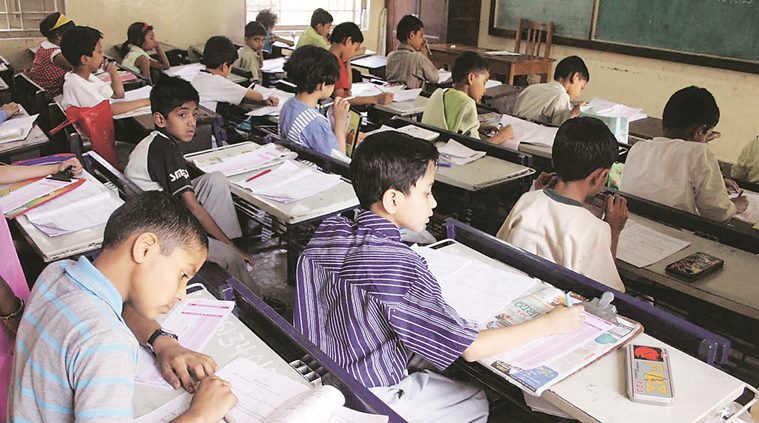 The school education department has warned against new admissions to the Islamic International School (IIS), Mazgaon. The school, run by controversial televangelist Zakir Naik's Islamic Research Foundation, was on the verge of shutdown when it was taken over by Samajwadi Party MLA Abu Asim Azmi's Niyaz Welfare Trust.
Deputy Director of School Education, Mumbai, B B Chavan issued a circular Wednesday warning parents from enrolling children in the school. "According to Clause 18 of the Right to Education Act 2009, no school can function without a recognition or no objection certificate from the state government or the local administration. The school is functioning without the school education department's recognition," said Chavan.
Azmi told The Indian Express that he applied for recognition 10 days ago. "It is strange for the deputy director to issue such a circular as we have already applied for recognition and the department had given us a list of criteria and rules we need to fulfill for the same. I will be taking up the matter with School Education Minister Vinod Tawde. IIS has nothing to do with Zakir Naik's trust anymore," he said.
[Source"pcworld"]