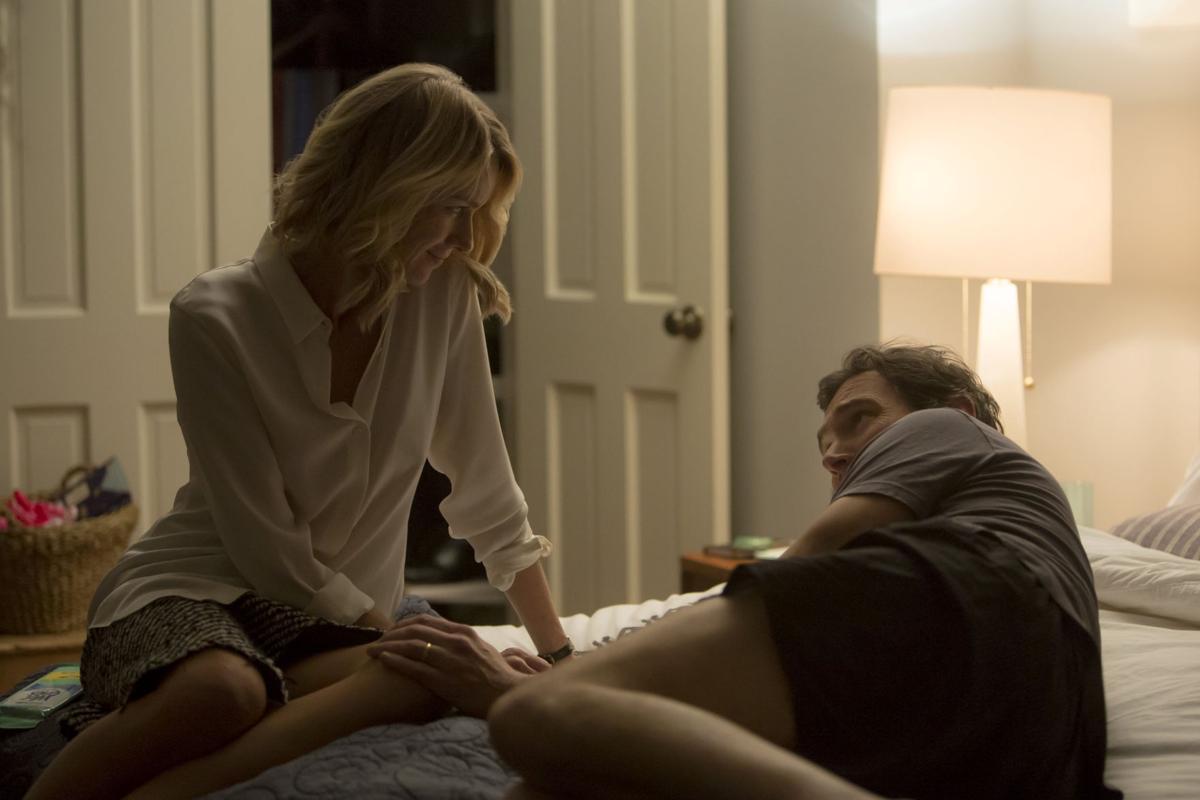 "Gypsy" (available Friday on Netflix): Naomi Watts and Billy Crudup star in this new Netflix series about "a therapist who begins to develop dangerous and intimate relationships with the people in her patients' lives."
"American Anarchist" (Netflix, Amazon Prime): This documentary tells the story of "The Anarchist Cookbook," one of the most infamous books ever written.
"XX" (Netflix): This female-directed horror anthology comes from filmmakers Roxanne Benjamin, Karyn Kusama, St. Vincent and Jovanka Vuckovic.
"Rory Scovel Tries Stand-Up for the First Time" (Netflix):This special isn't really stand-up comedian Scovel's first time.
"Rounders" (Netflix): The Matt Damon/Edward Norton poker drama was mostly ignored upon its 1998 release, but it's aged well and has become somewhat of a beloved cult movie.
"No Escape" (Netflix): There are two films called "No Escape." This is the one in which Owen Wilson and Lake Bell play Americans caught in the coup of another country.
"David Lynch: The Art Life" (available Thursday on Amazon Prime): The one-of-a-kind director explains himself in this biographical documentary.
"Ace Ventura: Pet Detective" (Hulu): The movie that kicked off Jim Carrey's career and his '94 to '98 golden age, a time that also included "The Mask," "Dumb and Dumber," "Cable Guy," "Liar Liar" and "The Truman Show."